1. The Ideation Stage of the Custom DigiSign stems from the customer and what their vision entails. However, we ensure the digital innovative quality, along with many customized choices for our customers to choose from. Your idea is our creation!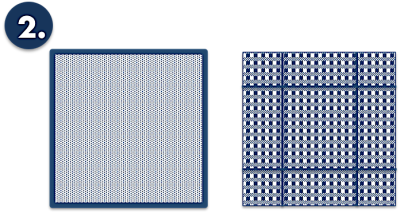 2. The Custom DigiSign's Concept is about making sure our signs meet the customers expectations. Our focus is on adapting our technology and manufacturing capacity to meet and exceed the specifications of our clients desires. We are with you every step of the way.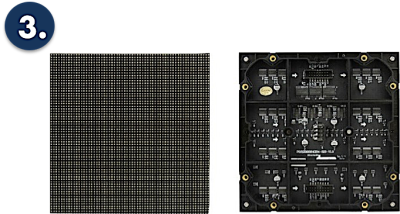 3. The Creation of the Custom DigiSign requires continual interaction with our clients to make sure we are creating the product the customer has in mind. This means regular consultations, either in person or over other forms of visual communication. Consequently, the customer feels apart of the process and the quality of the work is maintained.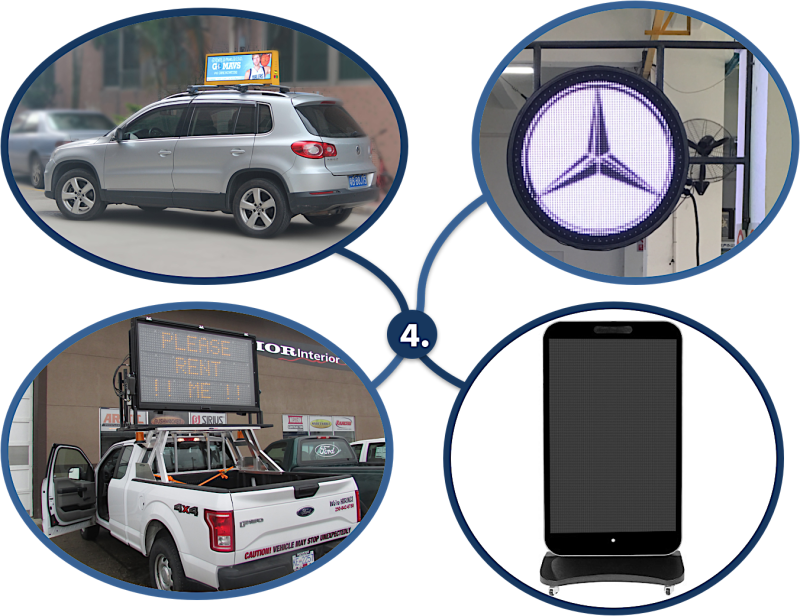 4. The Custom DigiSign's Application comes in many forms. Some past examples include ones that were mounted onto taxis and pickup trucks, while others took the form of smartphones used at trade shows and showhomes, and logos used for store fronts. No matter how crazy your idea sounds, do not hesitate to contact us to see how we can make it into a reality. Contact us today and we'll try and make your idea into a reality!