1. The Ideation Stage of the DigiTrail Sign stemmed from the lack of a secure and efficient ways to update portable, digital trailer signs wirelessly. Not having to stand beside the trailer to update it, increases the user's safety ten-fold.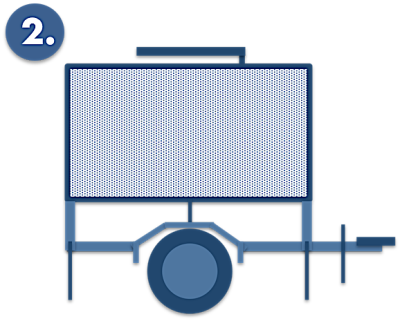 2. The DigiTrail Concept is about making sure our sign meets the safety features required for road safety, by offering lockable components, GPS-tracking and the ability to add other safety features like speed radar and radar dataloggers. Our sign also uses the latest in solar powered tecnology.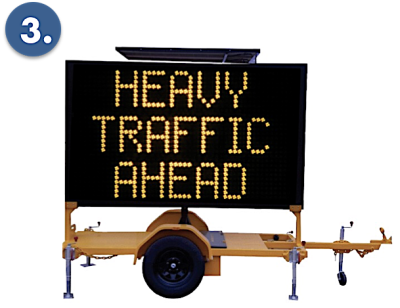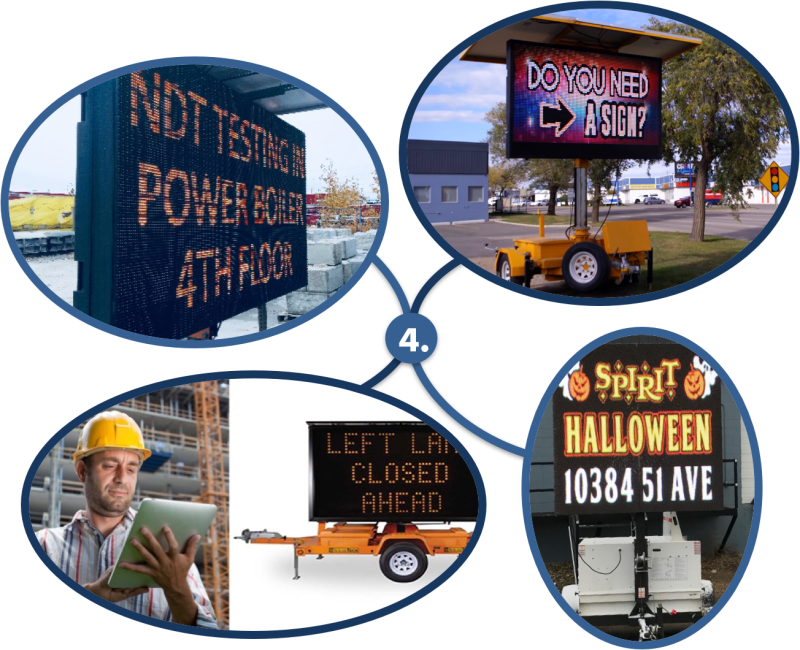 3. The Creation of the DigiPort Sign resulted in a sign that anyone can use to grab their customer's attention. With the customized options, users can control the brightness, scroll speed, fonts, colors and images. The app can even features a timer for when the sign can turn on/off.

4. The DigiTrail Sign's Application is the ability to update and control the sign from anywhere in the world, with the highest resolution in the market; meaning our signs can easily be used to advertise, as well as to keep the roads safe. With the ability to store over 100+ messages and images, the possibilities are endless. The GSM technology allows for the safest network by assigning the sign to a user's phone number, so hackers cannot hack our system without actually stealing the user's phone.