1. The Ideation Stage of the FWMS Sign stemmed from the lack of effective solutions to underpass flooding. Other systems required 24-hour monitoring, costly subpumps and crude mechanisms such as depth markers. Our system is safer, more efficient, wireless and automatic.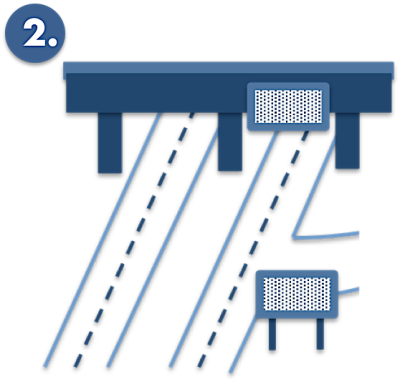 2. The FWMS Sign's Concept is about ensuring our system effectively warns road users of any hazards like icy road conditions or flooding at the upcoming underpass. This is to be done in real-time, so no 24-hour monitoring is required and no time delay will occur; preventing any accidents from occuring. We believe this can be a solution in conjunction with others to create a VISION ZERO city; meaning zero traffic fatalities.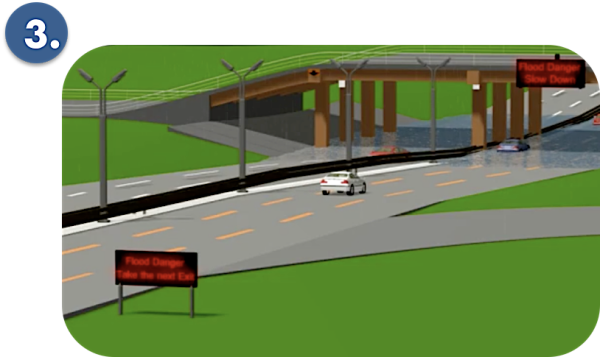 3. The Creation of the FWMS will result in two bridge-mounted messageboard and two road-side message boards to warn traffic users coming from both directions of the hazard. There will also be 3 ultrasonic sensors placed underneath the bridge to detect the hazard, along with one temperature sensor to ensure accuracy of the other sensors during all tempererature variations.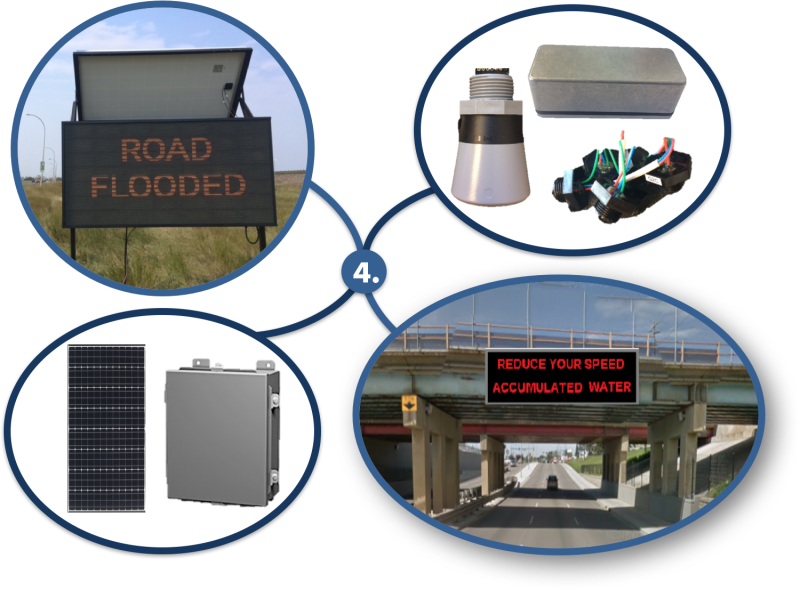 4. The FWMS Sign's Application is coming very soon as we are working with a local city government body to implement the system for the first time. We are confident the results will be impressive and the product can be implemented not only Canada-wide, but eventually worldwide as well.